Welcome! I'm Cynthia and I am honored you would visit my website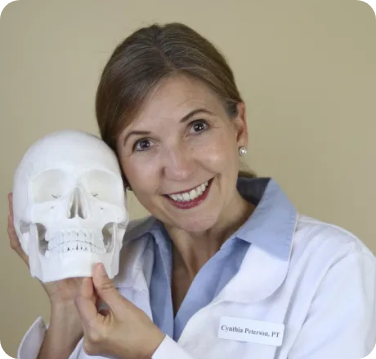 I love helping people function, feel, sleep & breathe better. There is healing power in hands-on care and I am trained in several manuals, fascial, reflex release, osteopathic, and other gentle techniques.
The WHOLE body is connected! I'm passionate about learning & love to problem solve with clients to find & address the root causes so my clients can achieve better, faster & longer-lasting results.
As a mother who nursed and raised three children, I am committed to prevention & early intervention to grow healthier happier humans and avoid the pain & problems I see too often.
I also love hiking in the sunny mountains, digging in my garden & savoring dark chocolate and fun times with family and friends.
Experience & Training Highlights
Cynthia Peterson PT, CSOM, CST, CEAS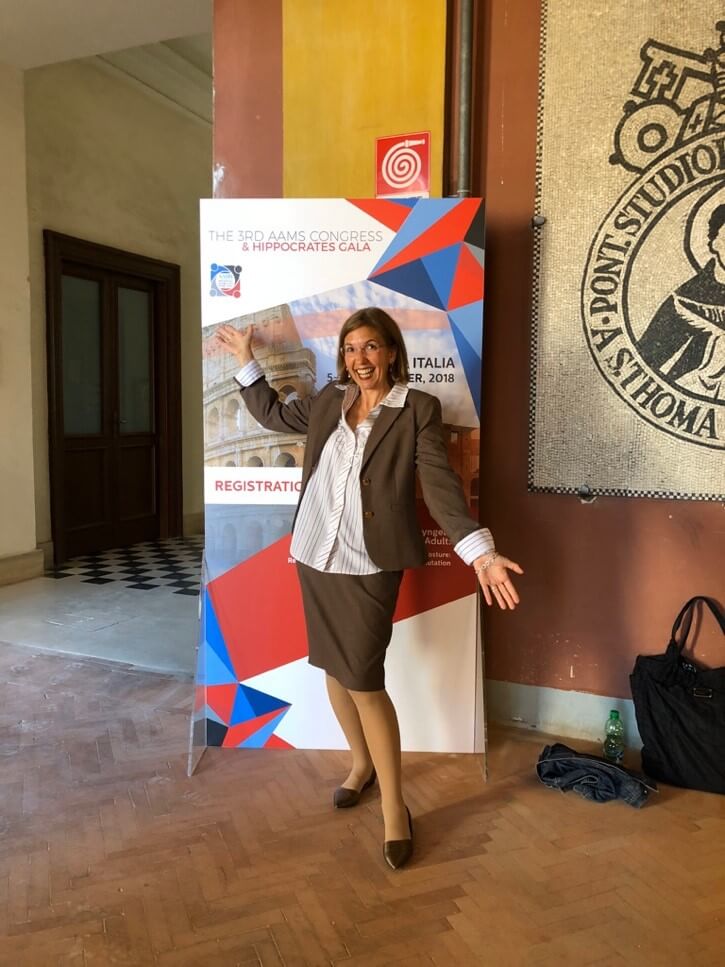 Awards, Leadership & Membership
Research & Co-Founder of www.Fairest.org where talented researchers and professionals collaborate to create Functional Airway Evaluation Screening Tools to aide in the early identification & treatment of airway related problems.